I hate when my body thinks it's a day after the real day.....hold on....that was confusing.
Ok, this morning I woke up thinking it was Wednesday. And it's Tuesday. (ok that was better) I HATE THAT! I was stoked thinking I had already made it halfway thru the week. But NO. It's only Tuessssdaaaayyy (I totally said that in my pathetic whiny voice that no one should ever hear).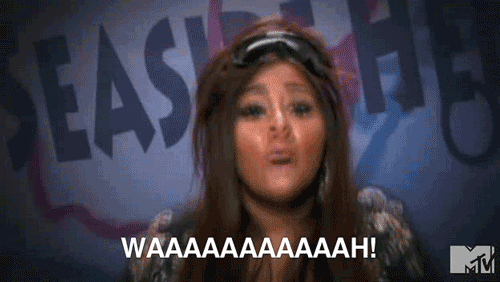 In other news, I feel much better today! I stayed up as late as I could last night to keep my sleep schedule on track. I held out til 10:00pm...which was a feat in itself. I woke up this morning rested and ready for my day.
Except that today is Tuesday. Not Wednesday. Ugh....WHY!